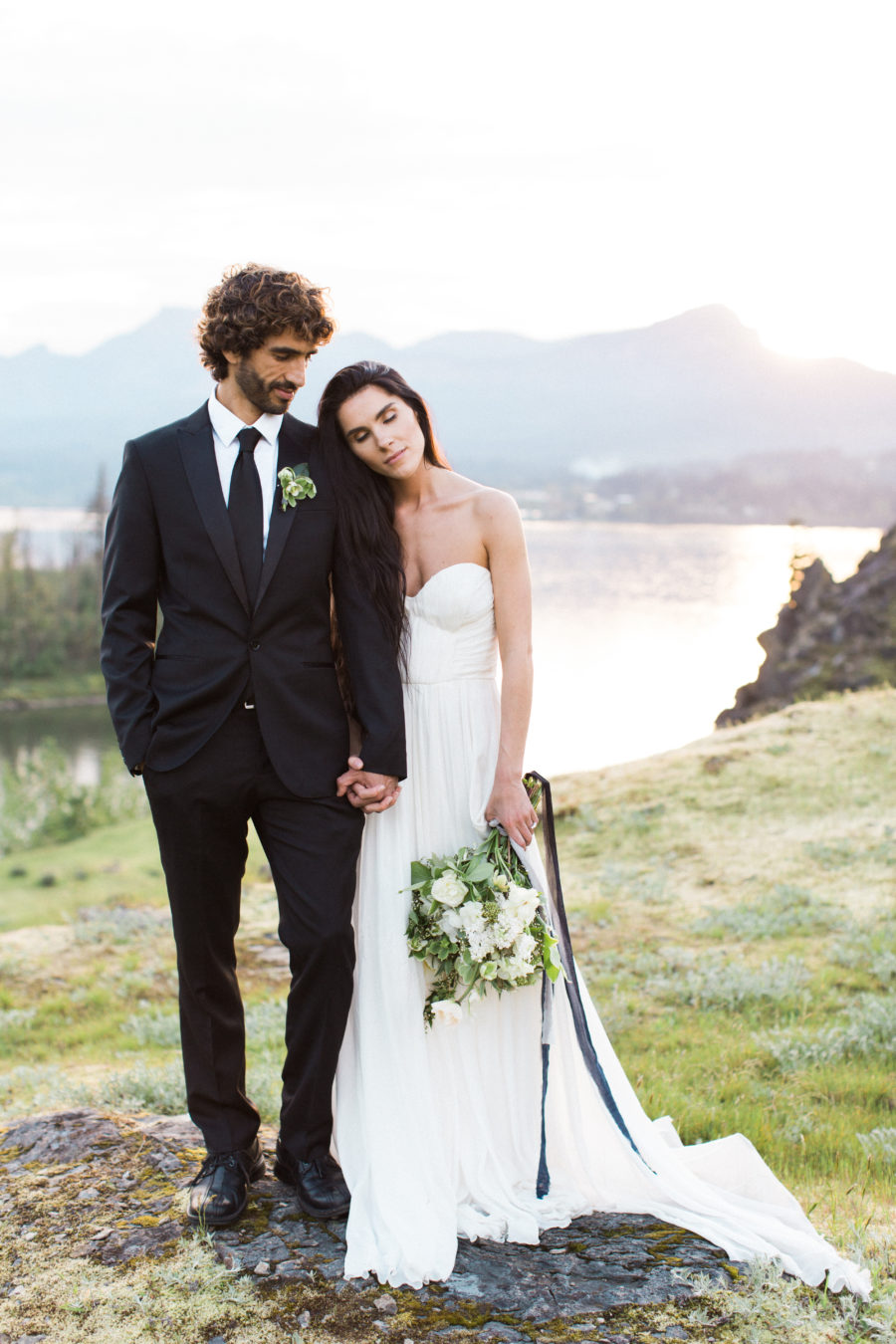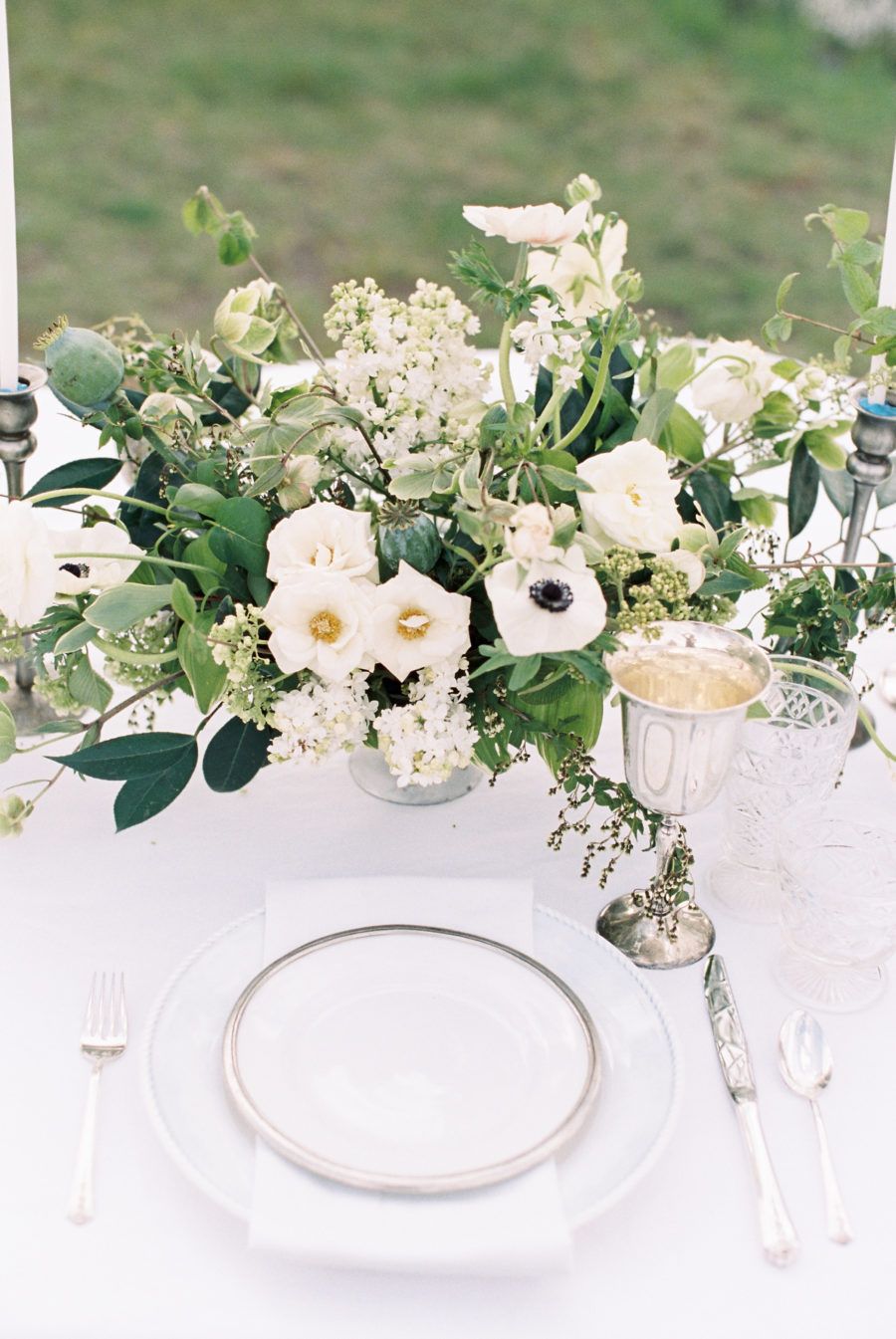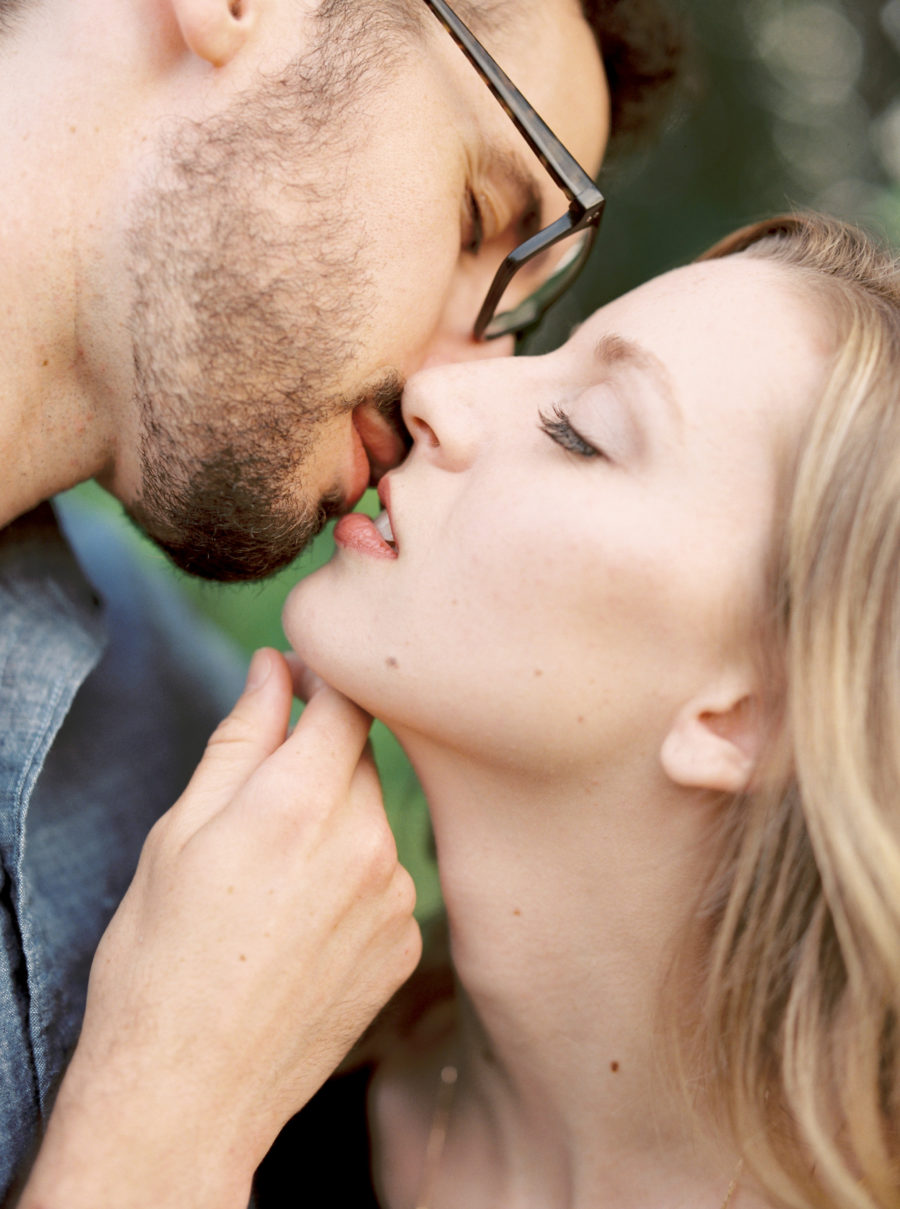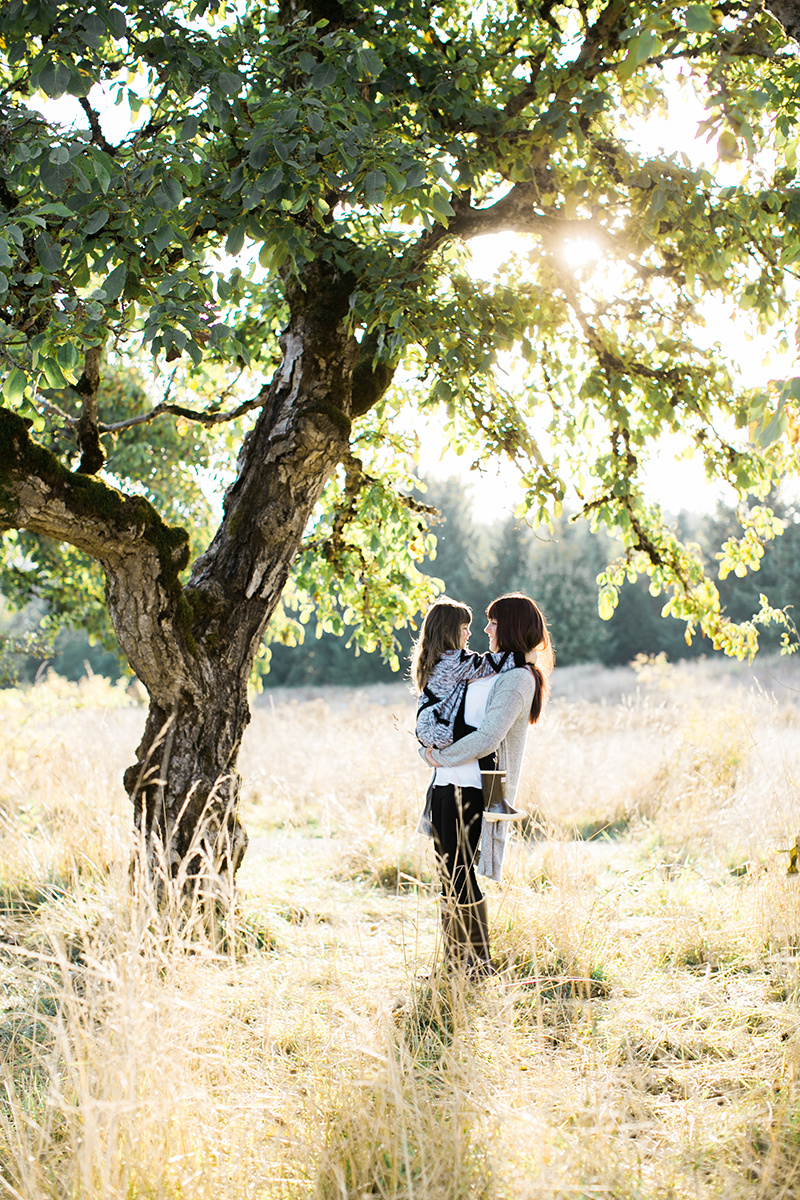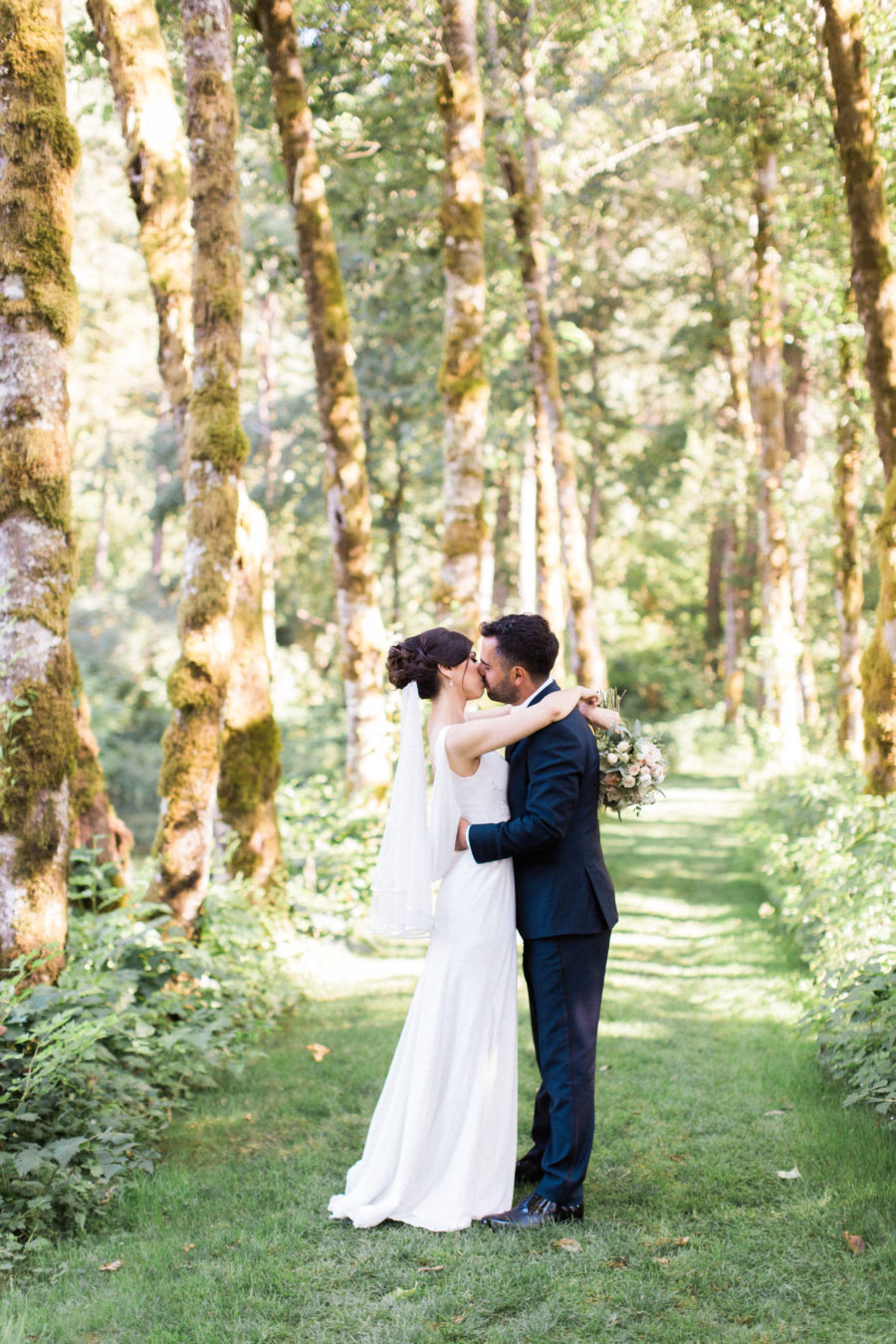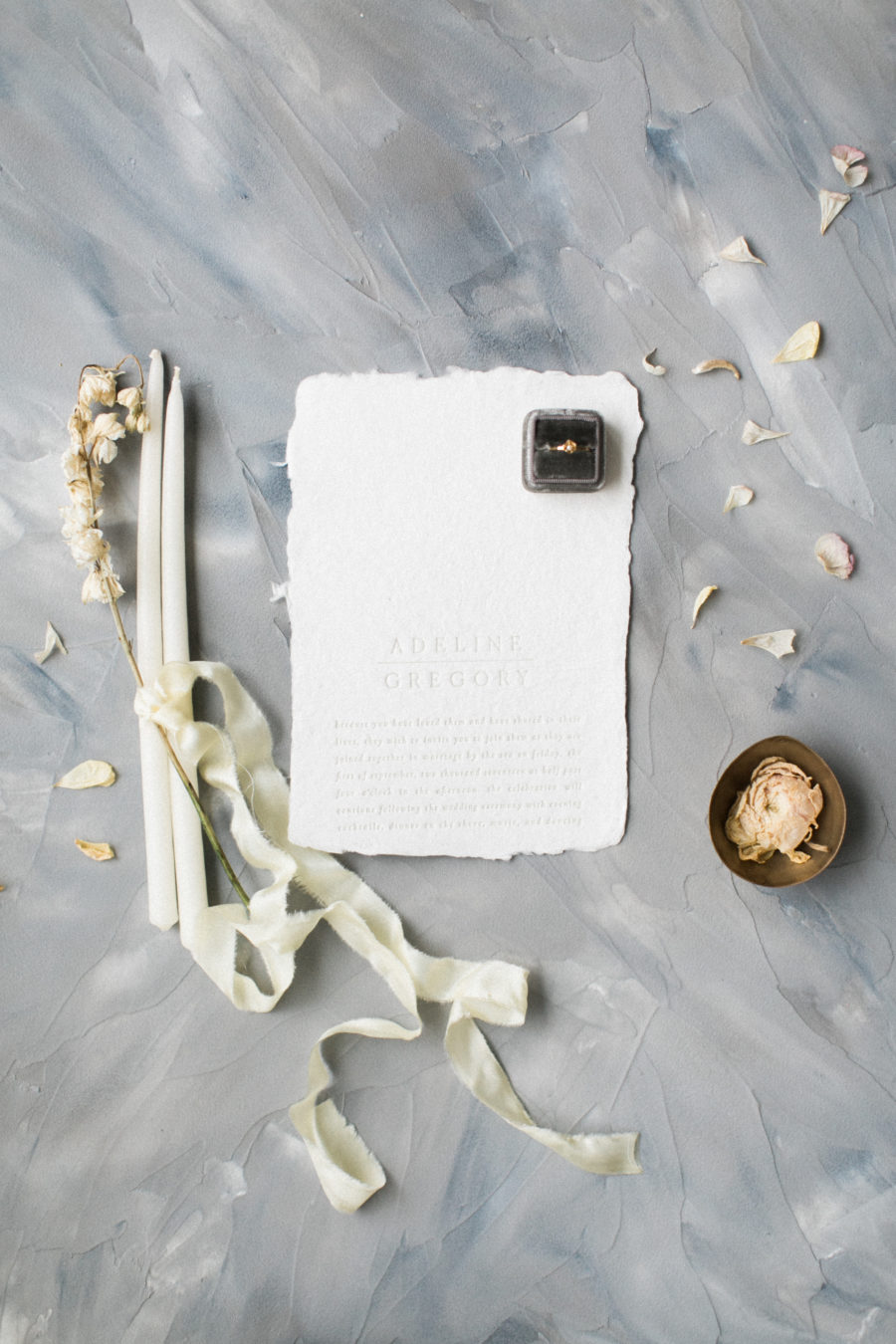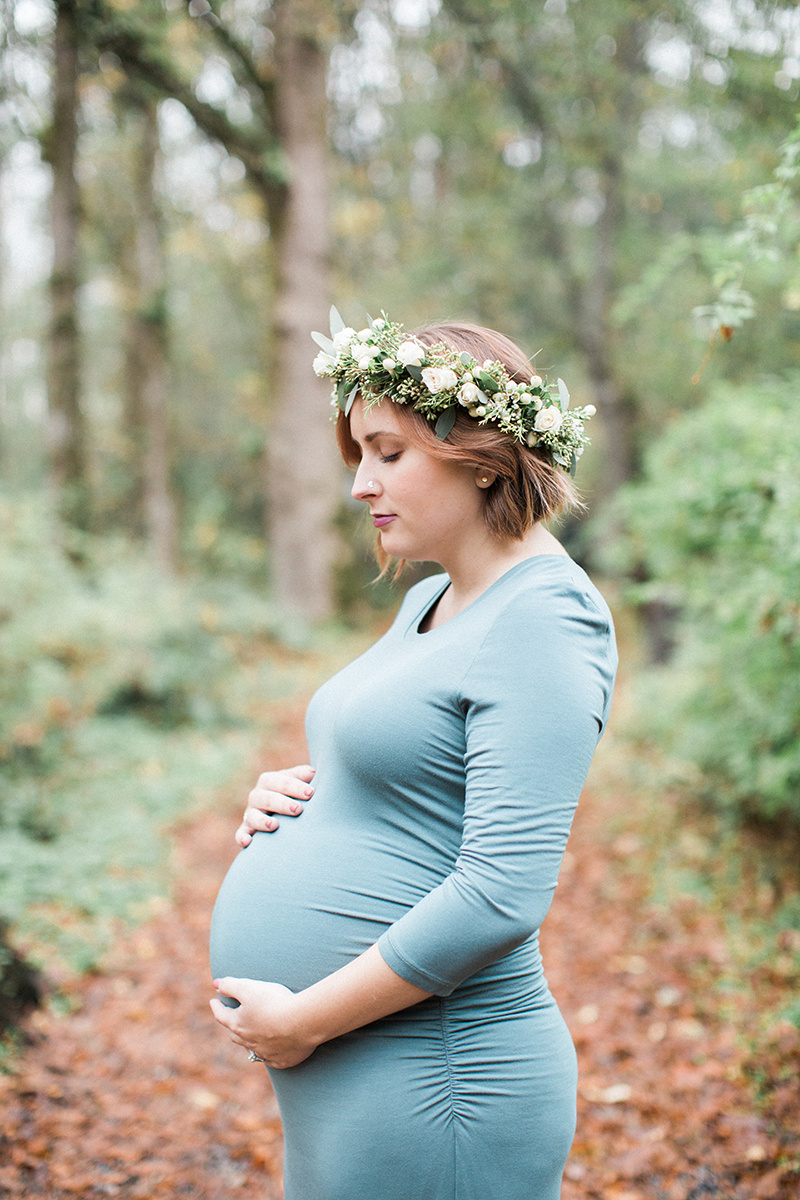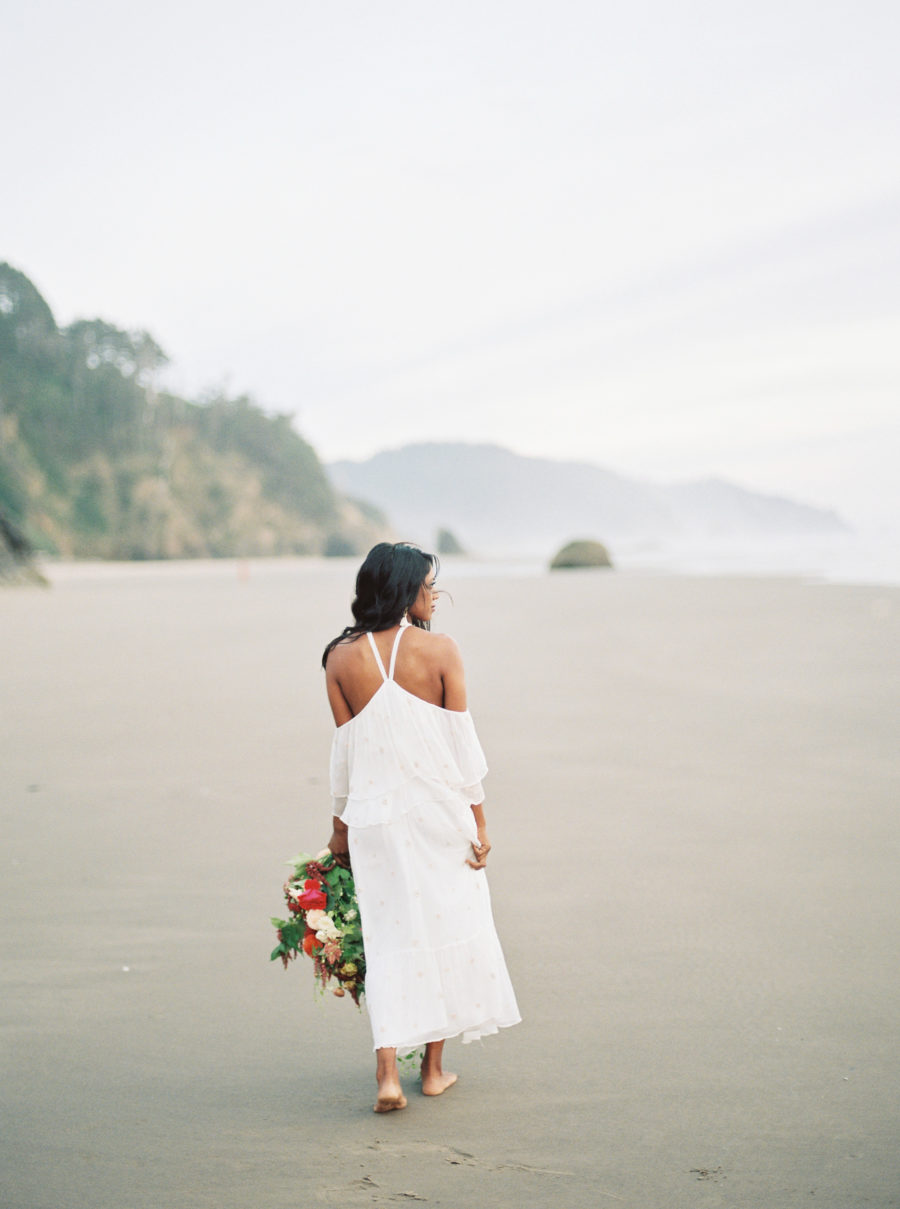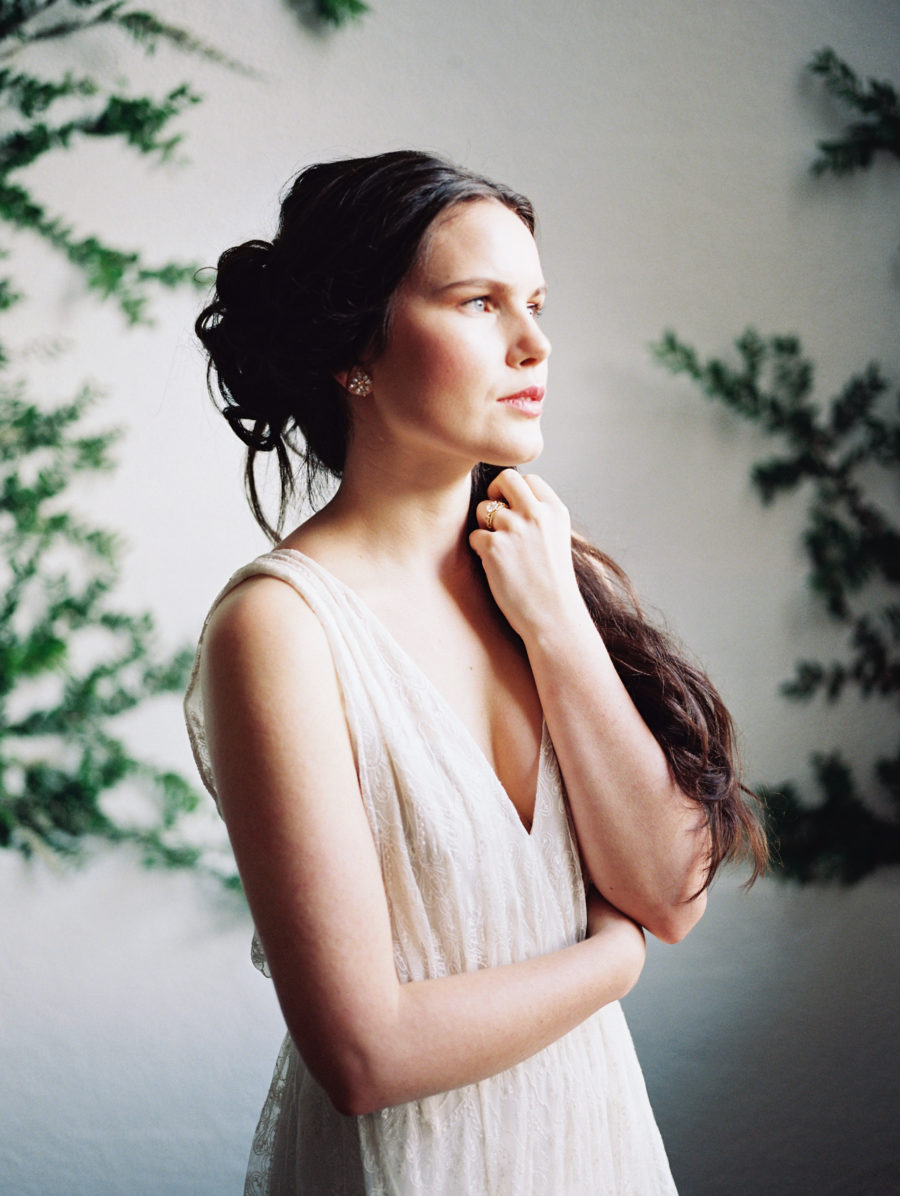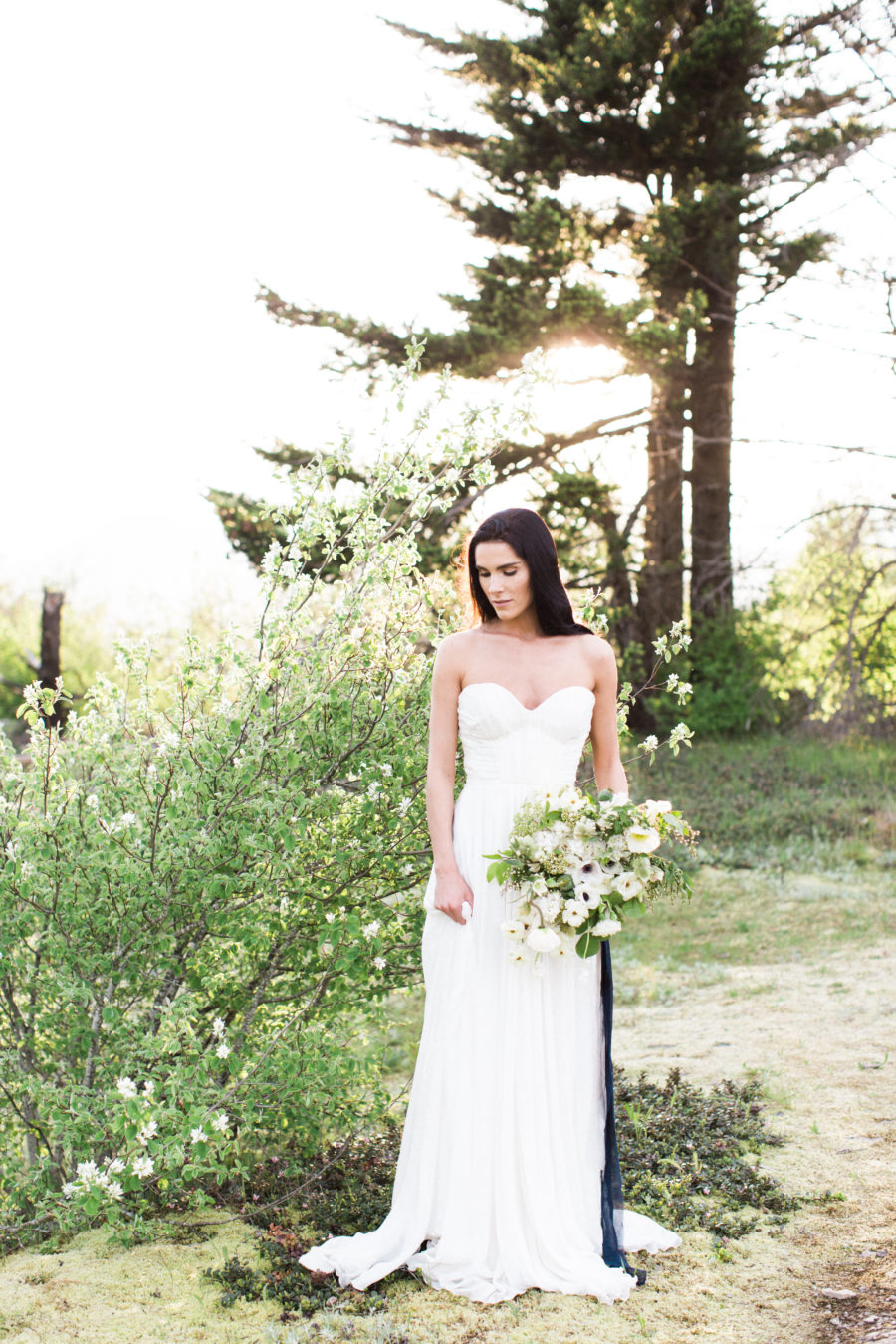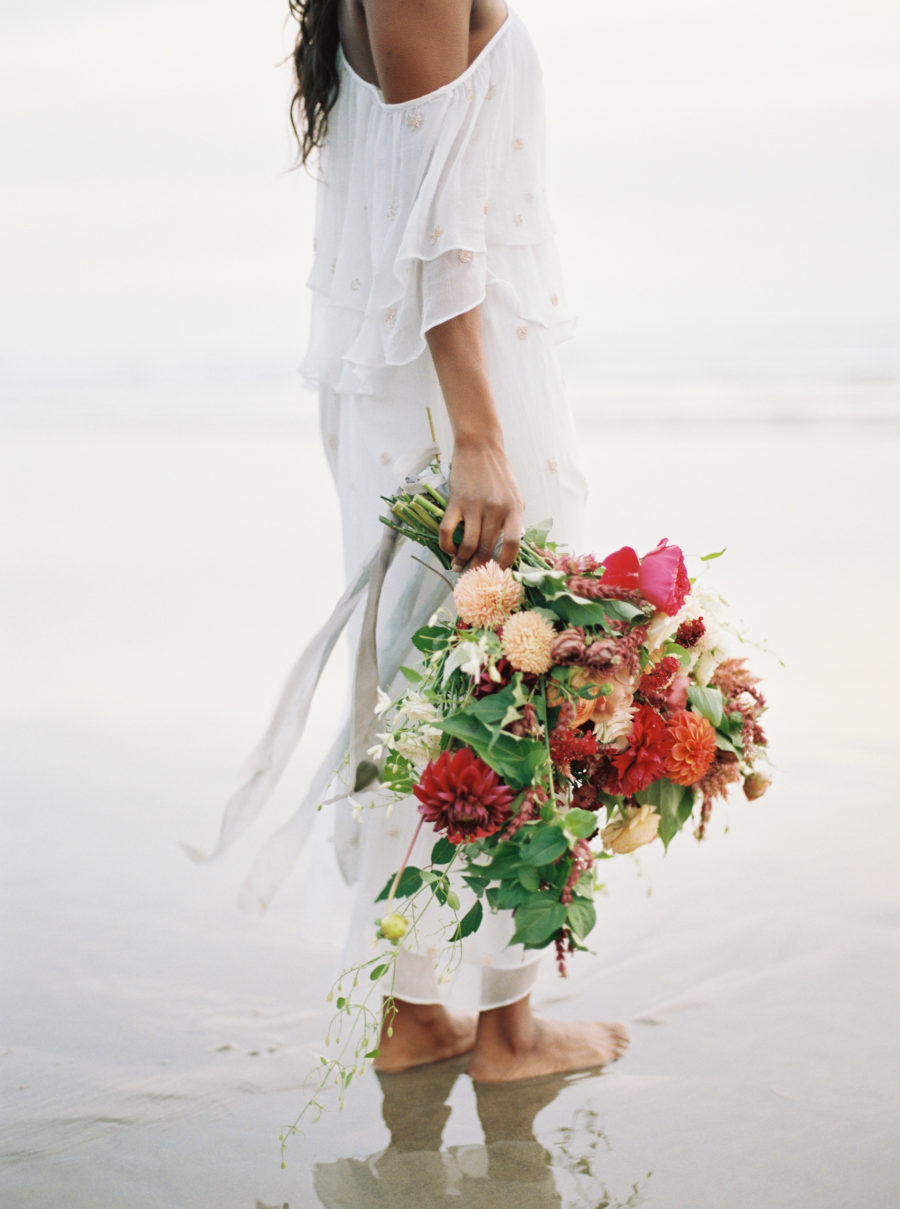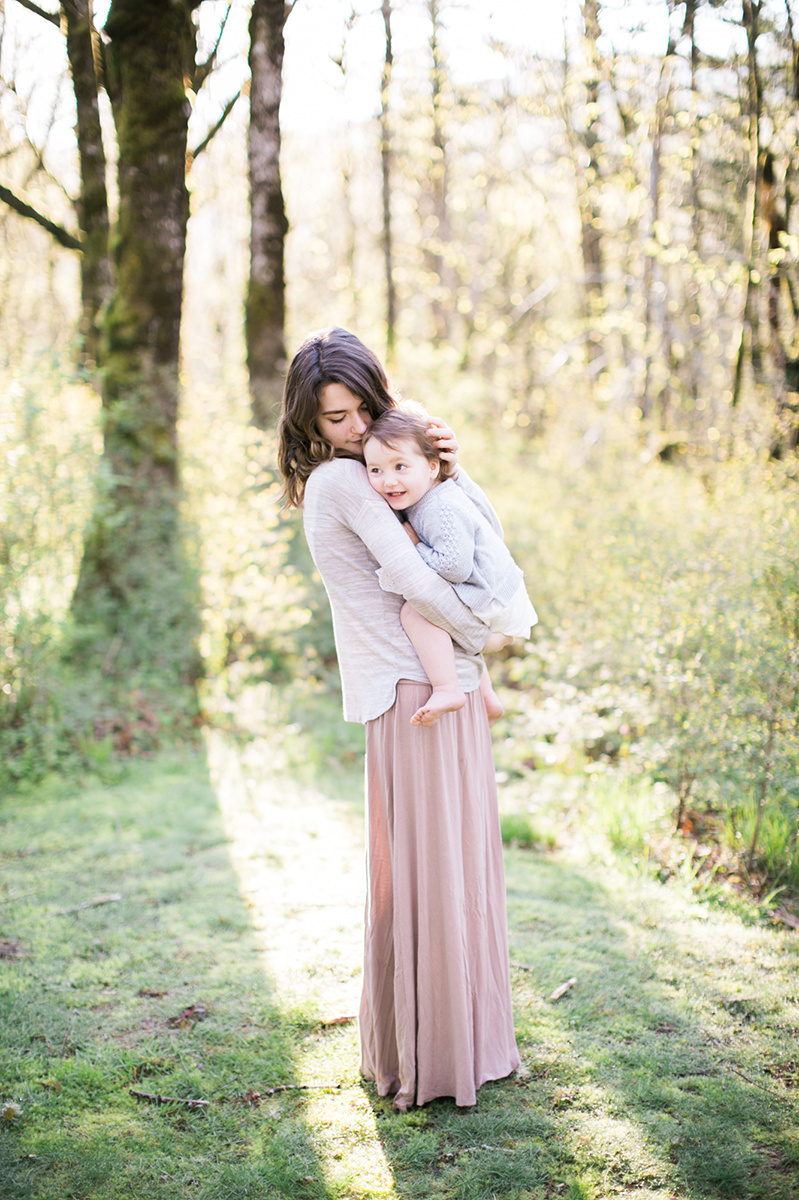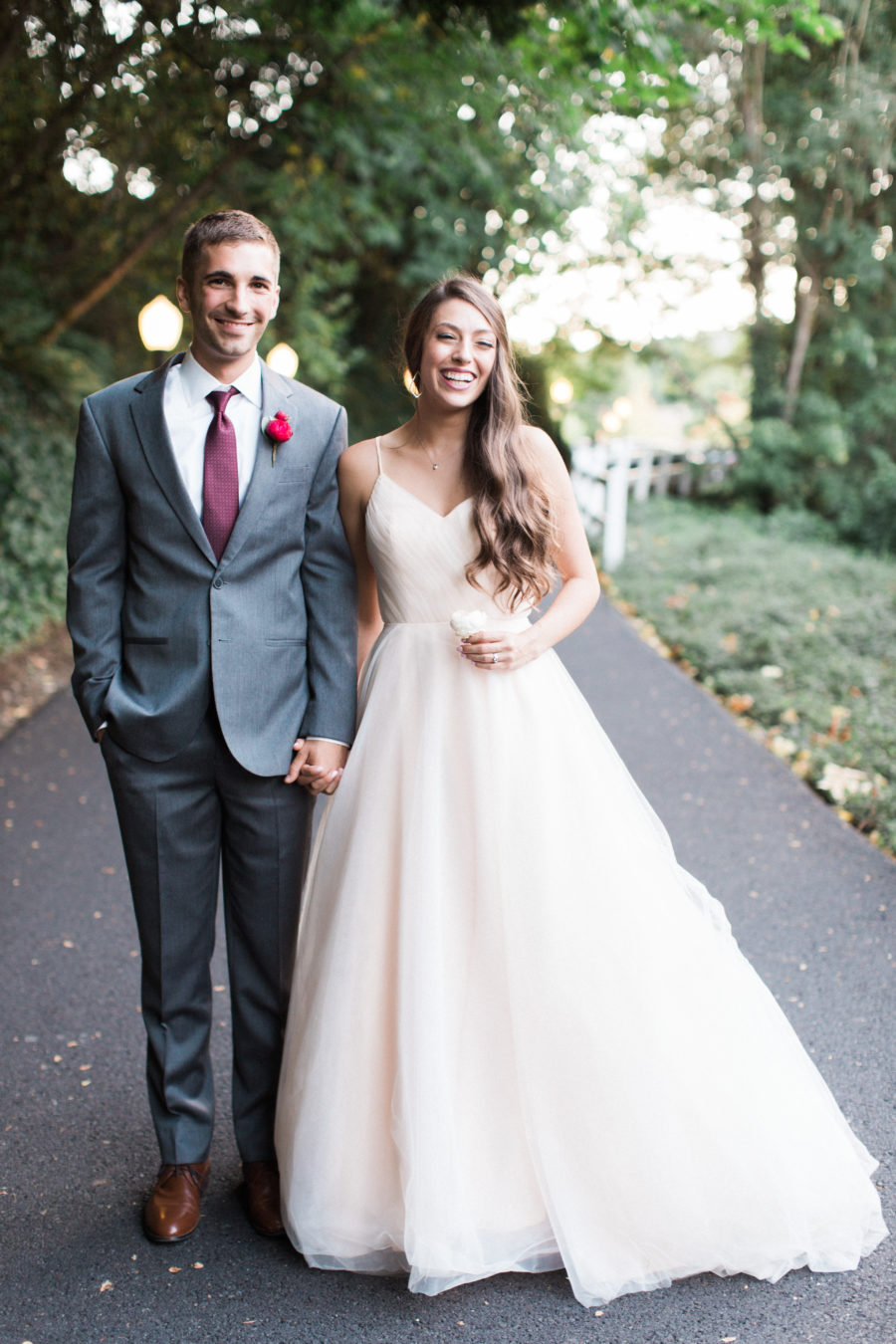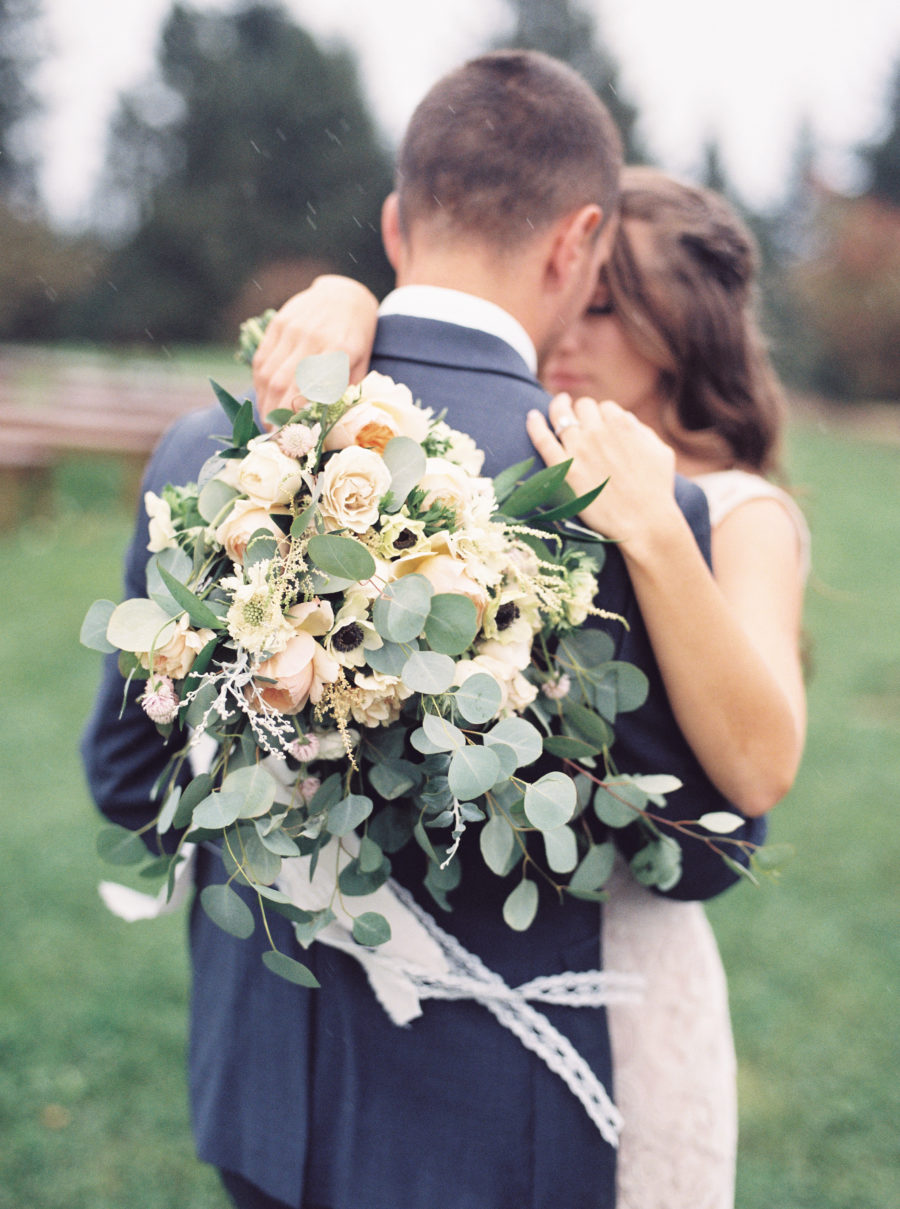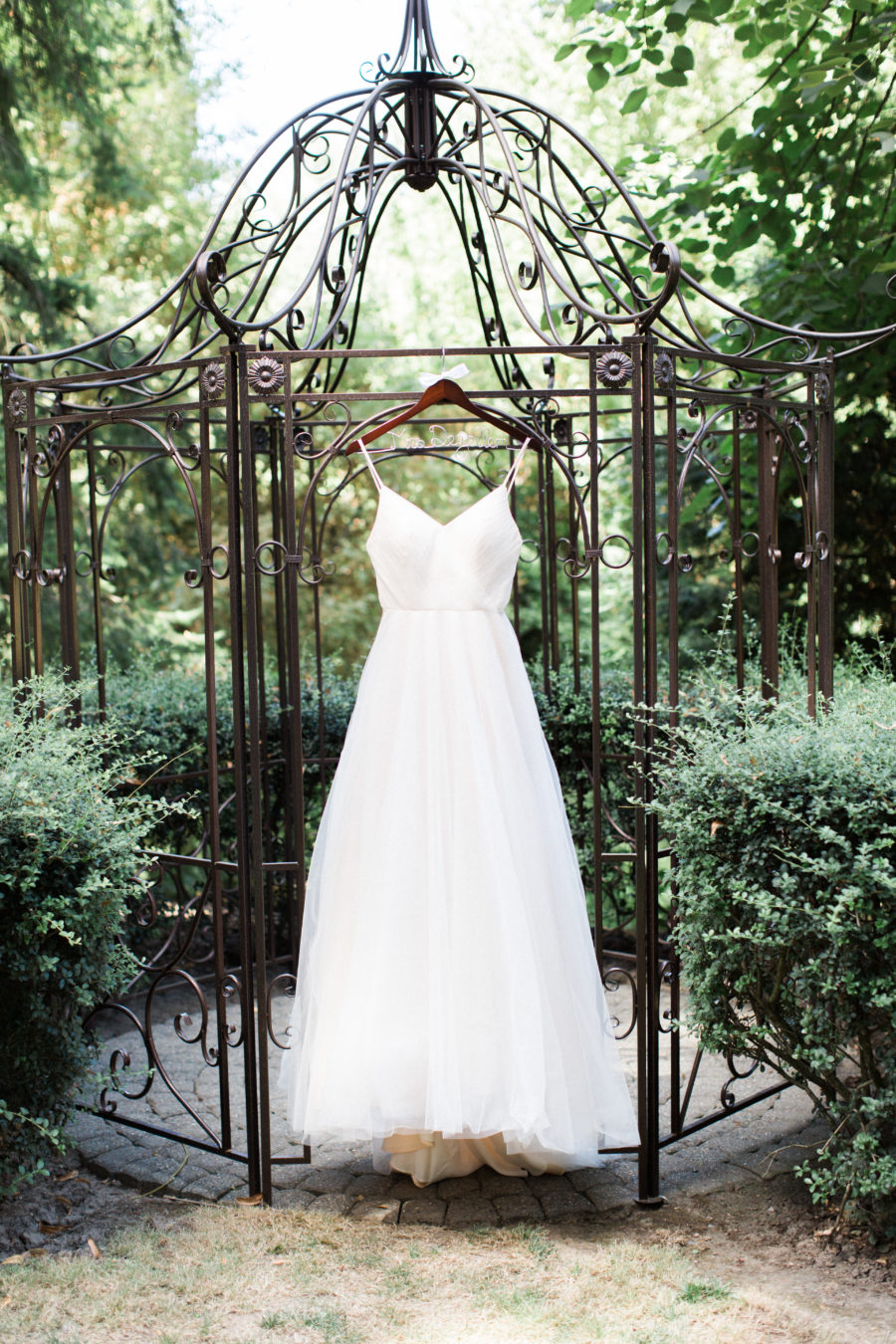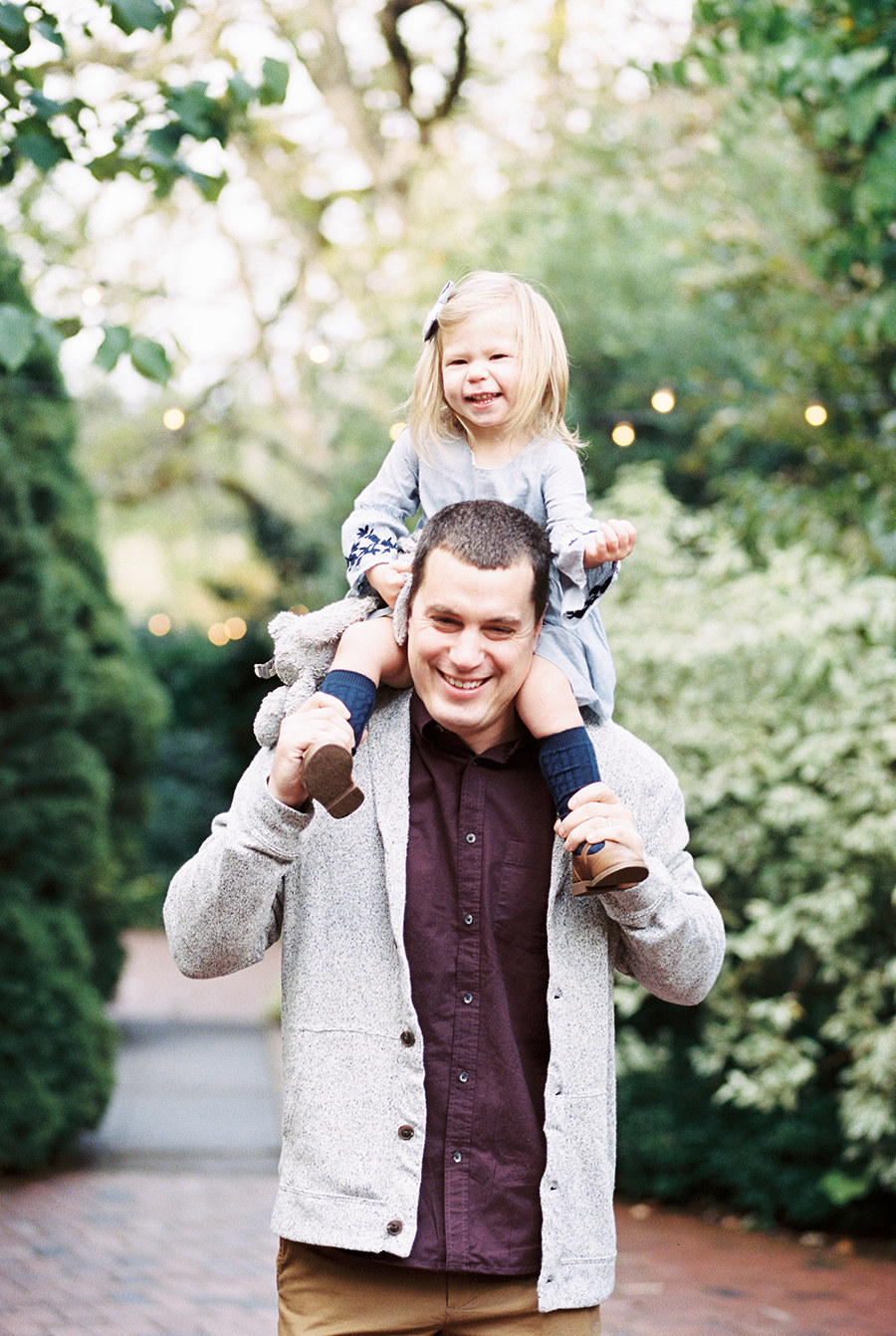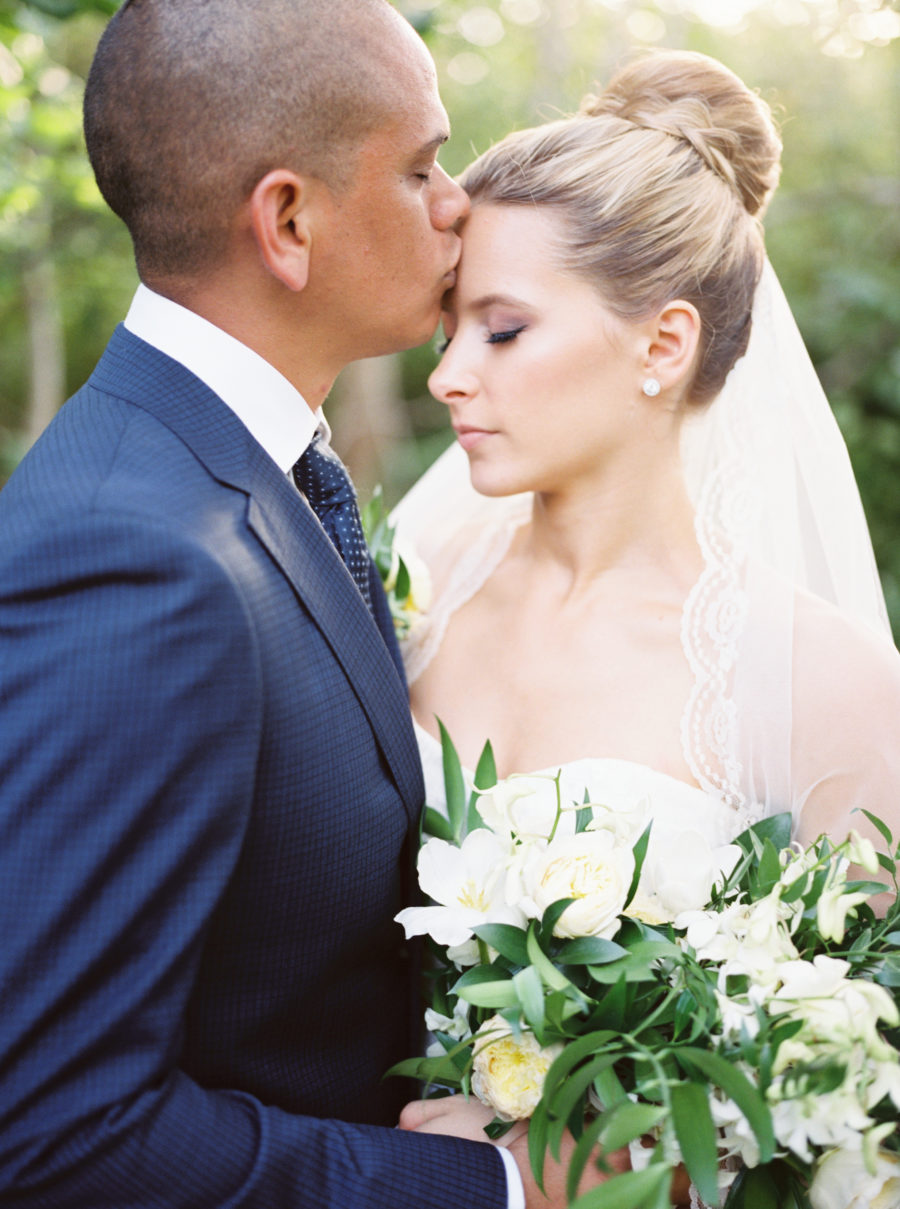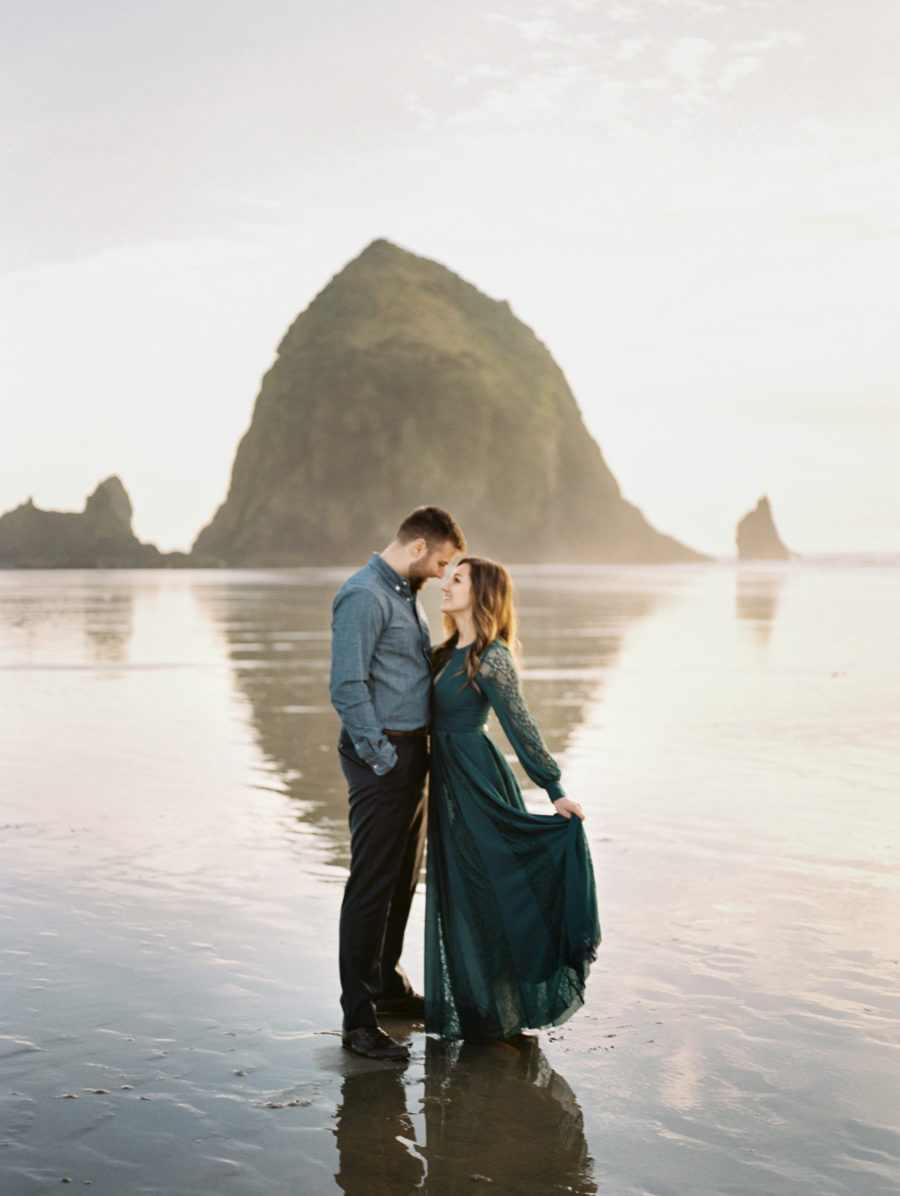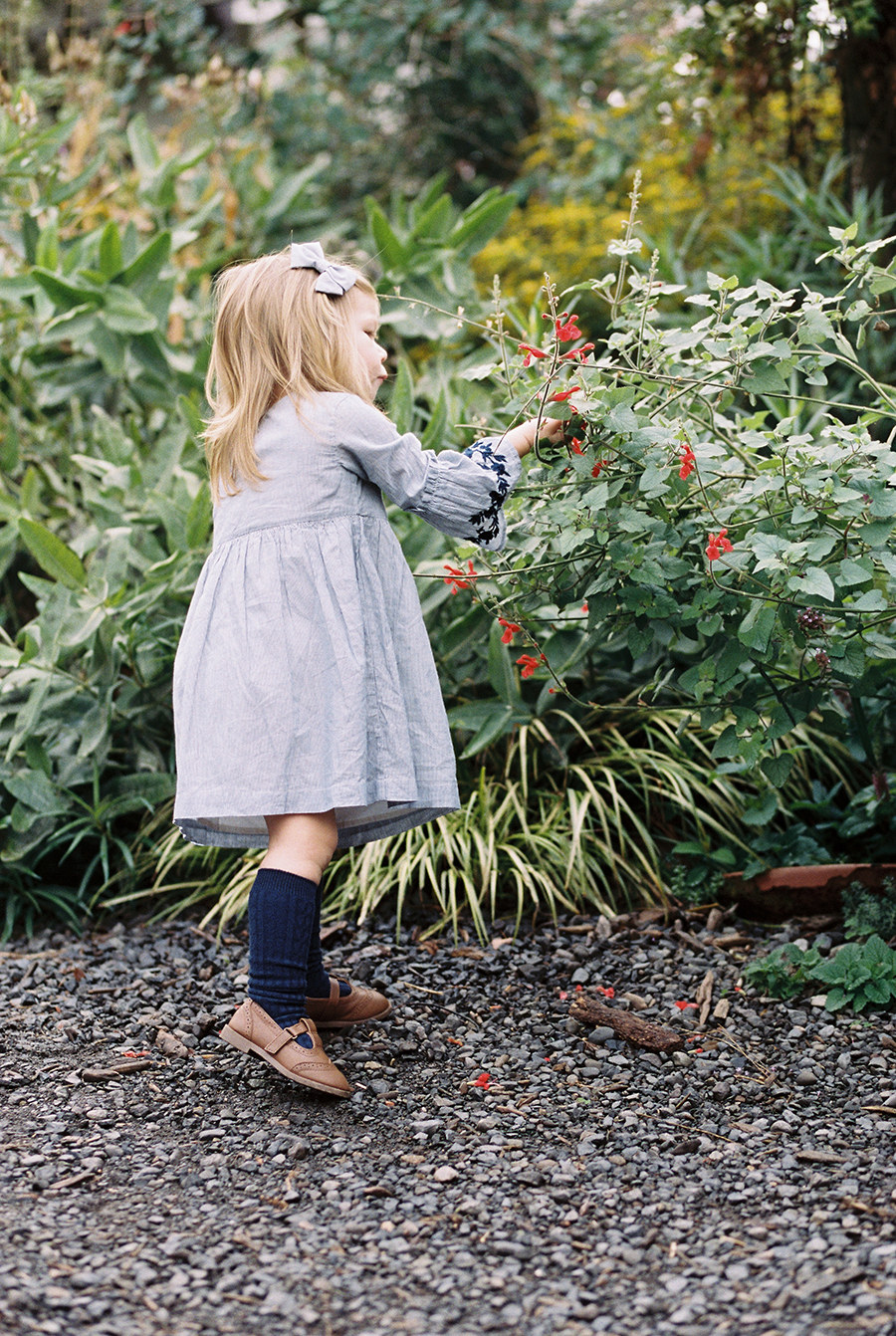 Documenting your love stories
Portland, Oregon & beyond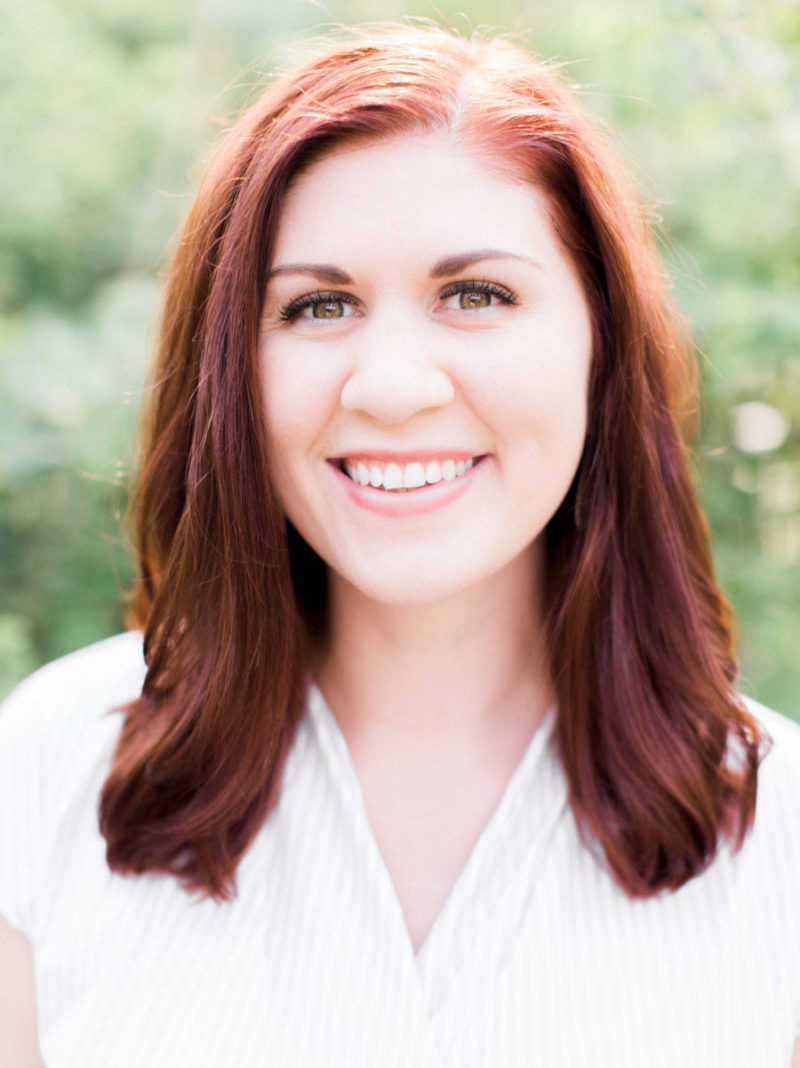 About Amy
I tend to be inspired by the beauty found in simplicity, in the aroma of misty mornings, and the comfort of a loved ones embrace. A classic red lipstick puts a pep in my step and the warmth of a cup of chai puts me at ease.
Your Memories Matter
I believe that your memories matter. Plain and simple. Long after this season has passed, the photographs and heirlooms you've held onto over the years will be responsible for telling your most memorable stories.
My job is capture your most cherished moments during this season in a beautiful, timeless and intimate way; from the excitement of your wedding day to the thrill of your first bundle of joy and growing family legacy.
Quality vs. Quantity
As a fine art photographer, I believe that less is more and that quality always wins over quantity. Time is always taken to ensure you are receiving a beautiful set of curated images that intentionally showcase the best of you.
In addition to the quality of images you receive, I promise you and I will work together to create archival, heirloom products (i.e. albums, framed prints, etc.) to exist beyond the computer screen and endure the test of time.
from our families & couples:
TESTIMONIALS
"By far one of my favorite experiences with a photographer I have ever had! Amy makes you feel so comfortable in front of the camera!! Plus, she always surprises me with her killer shooting skills. I just can't say enough good things about this talented photographer."
"Working with Amy was one of the BEST (stress free!) experiences of our wedding! She is a wonderfully talented and passionate photographer. She truly demonstrates professionalism on every level. By answering all our questions beforehand, Amy's expertise & patience helped us feel at ease during our 90+ degree wedding! We also appreciated her attentiveness to capture all of the small details on our big day! It's easy for me to say that Amy exceeded our expectations... Before, during, and after! Pictures do last forever, so I'm grateful to say that my husband and I will cherish our photos for all the many years to come!"
"As soon as I got engaged, I contacted Amy because I knew I had to have her! Any experience I have ever had with Amy has been fun, easy, and beautiful!"
"We have had several photo sessions with Rosencrown and we have never been disappointed. She captures our personalities so perfectly and I recently learned that she is amazing with capturing my kids."