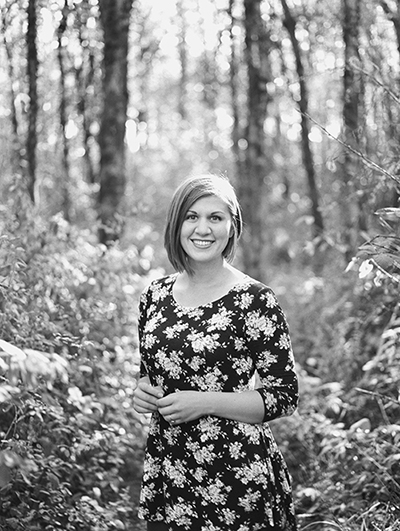 Hi there, I'm Amy! I am the face behind the lens at Rosencrown Photography and I am so glad you're here. I've been photographing for over a decade ever since I fell in love with visual storytelling while on staff at my high school newspaper. But it wasn't until years later that I found courage in this craft and began to really blossom. I never would have dreamed that I'd be here now. And it's because of a short stint I had as a flight attendant years ago, that I realized my true calling in photography. Since then, it has been one step at a time to get here.
I'm inspired by the beauty found in simplicity, in the aroma of misty mornings, and the comfort of a loved ones embrace. A classic red lipstick puts a pep in my step and the warmth of a cup of chai puts me at ease. I believe in the importance of rest and the love of a savior that is beyond measure.
I wholeheartedly believe that photography is one of the most important things to consider when planning your wedding. I am also passionate in creating tangible heirlooms and finished pieces of artwork. Whether that is a framed gallery for your walls, or a custom designed album to hold onto is entirely up to you.
But most of all, I believe in marriage. It's hardwork; it's messy; it's lovely; and it brings with it the most wonderful kind of growth and influence. Marriage is a beautiful picture of everyday sacrifice, forgiveness and love. It teaches us how to be better individuals and so much more.
Chances are if you share a heart for these things too, then I'd be a good fit to photograph your engagement or wedding. I consider it a privilege to be invited into your lives, to capture your moments, and to tell your story. Because your story is one of a kind, and it's beautiful. And that's what I love about this journey, the honor of being written into your most memorable chapters.
Don't be shy. If you just want to say hi, inquire about a wedding or portrait session, or simply have a question, just send me an email. I would love to hear from you.